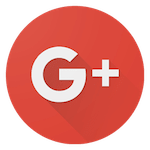 This studio is like the second home for me because you know what they say, home is where you can feel the happiness. Master Eric is not just an ordinary Master; he is also a leader that always strives to draw ways to victory for those who is willing to ask him for help, it's just a matter if you dare to walk that path till the very end. If you want to come here, don't be afraid that you don't have the adequate skills or power, because the only thing you need is the spirit to keep going no matter what happens. I came here about seven months ago with nothing, but now, I'm confident that I can deal with every challenge that life throws at me. Geez... I need more than just five stars to rate this dear place, infinity out of 5! <(")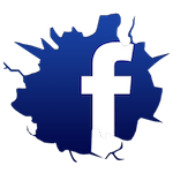 Master Eric is a great leader and instructor. My family appreciates his hard work and dedication to helping his students grow and succeed. My boys love Master Eric's energy and encouragement as they face the challenges and reap the rewards of TKD. I highly recommend this studio to everyone looking for a great place to practice their martial arts.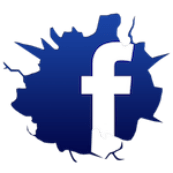 Master Eric is amazing! My daughter has learned determination, commitment, confidence and respect through his Taekwondo teaching. I definitely recommend his program!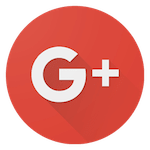 Master Eric is outstanding! I have a 4 year old boy and he LOVES his class!!! He has learned respect, discipline, courage and most of all has a blast! I have looked a lot of other classes and nothing compares to his professionalism and natural way he works with kids. Thank you!!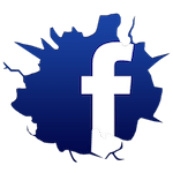 This place is great. Full of fun and it has a good exercise program for all ages. The Masters and the Instructors give good instructions and insights.
This place has values: Discipline, respect, honor, good exercise program, Friendly Masters, and Instructors.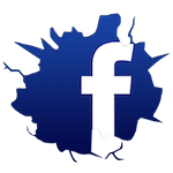 Joining the team at World Campion Tae Kwon Do and Master Eric has been great for my son. Thank you for everything.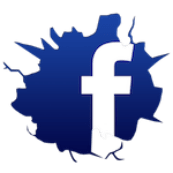 Our son loves coming here and Master Eric is the best. Our son can be a bit of a goofball but Master Eric is very patient in his teaching while still teaching the principles of Taekwondo. Best miney ever spent to help our son learn focus and confidence.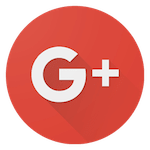 I have been this school for years and enjoying to learn Taekwondo. The master is a excellent teacher and make classes enjoyable a lot. I highly recommend this place for yoyr children and even adults like myself.
Master Eric is great at commanding respect from busy little boys (and girls). My sons behavior in school has improved dramatically since starting Taekwondo with master Eric.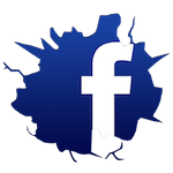 Master Eric is patient and understanding when dealing with kids. Has noticed a big improvement in my sons behavior and self confidence since he started.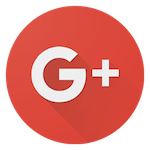 Over my 10 years of training, master Eric is by far the best Master I have had. Each class is very structured, energetic and great for students of all ages. I always enjoy coming to class, whether I am training or teaching.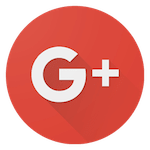 Our kids had taken other sports classes when we tried Master Eric's gym and we were blow away at what he was teaching them. We committed our 3 children to the black belt program and after over a year they still love it. The valuable lessons they are learning will stay with them their entire lives. All three of our children are very different but they are all growing and learning in this class in different ways. Master Eric is an amazing teacher both intellectually and in strength. He is a great teacher and role model for kids.